Originally Posted on Jun 23,2003 9:46:19 PM GMT:
Well I completed my repair on the scratch that I recieved in my gelcote over Memorial Day weekend. Overall I was very happy with the results. Attached are some pics of the product I used ( sells for $57.00 at
http://www.gelcote.com
) and the process done to complete it. The last pic is right after I sanded it down. Next I used some of 3M's Marine Super Duty Rubbing Compound to smooth out the fine scratches from the sand paper, then I followed up with 3M's Marine Finesse-It II Finishing Material to bring back the shine to the gelcote and then lastly I finished up with 3M's Marine Fiberglass Cleaner and Wax to seal it up and protect it. It is kind of a long process but it you want a more quality result that just a quick half tailed touch up then I would recommend it.
Gelcote Repair Kit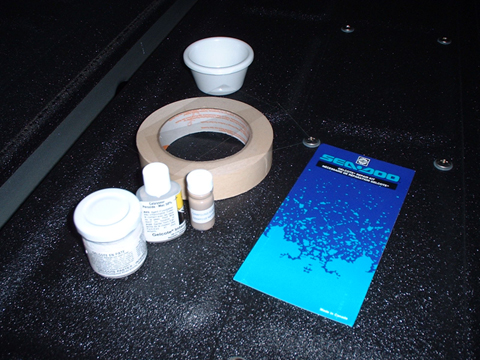 Before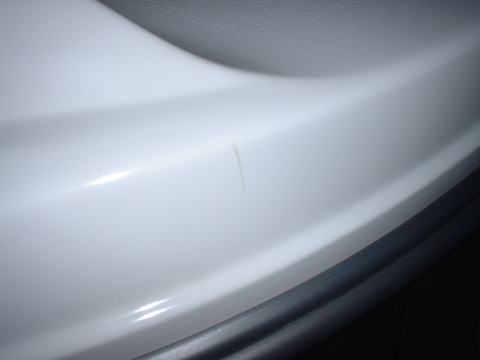 After (Before Cleaning, Waxing, etc.)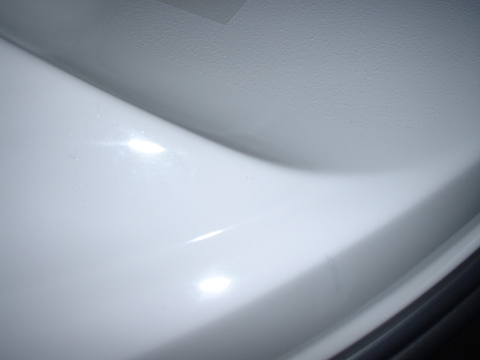 Products used to Clean, Wax, etc. (Used them in the order that they are pictured)