hey everyone,
well over the past couple weeks i have been working on installing a new stero in my challenger; when i bought the boat it had an older unit installed but it was not working so the previous owner acutally gave me a new headunit that he bought but never installed. i had to do some modifying to the harness but overall it was not a hard install; I installed the wired remote today becuase i was getting annoyed at not having contorl from the drivers seat. tell me what you think
location of headunit where the previous onwner installed and cut the hole (not my choice)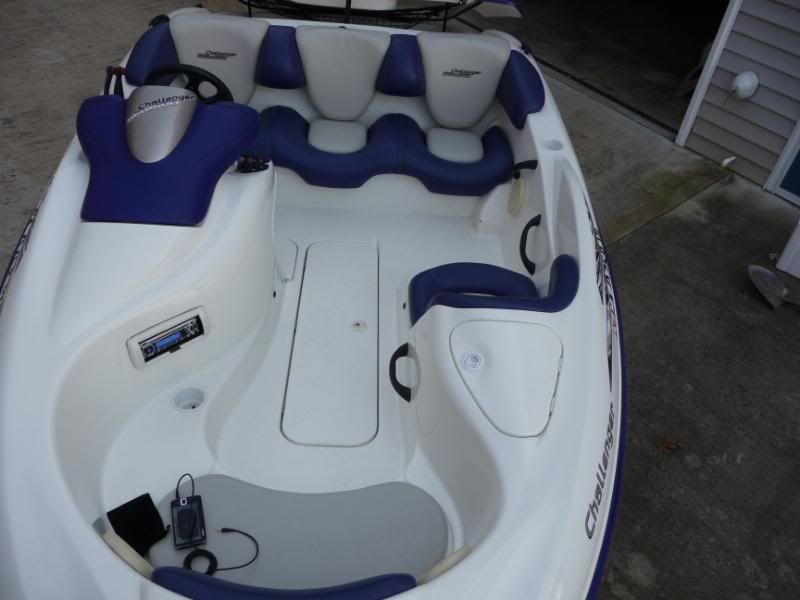 old unit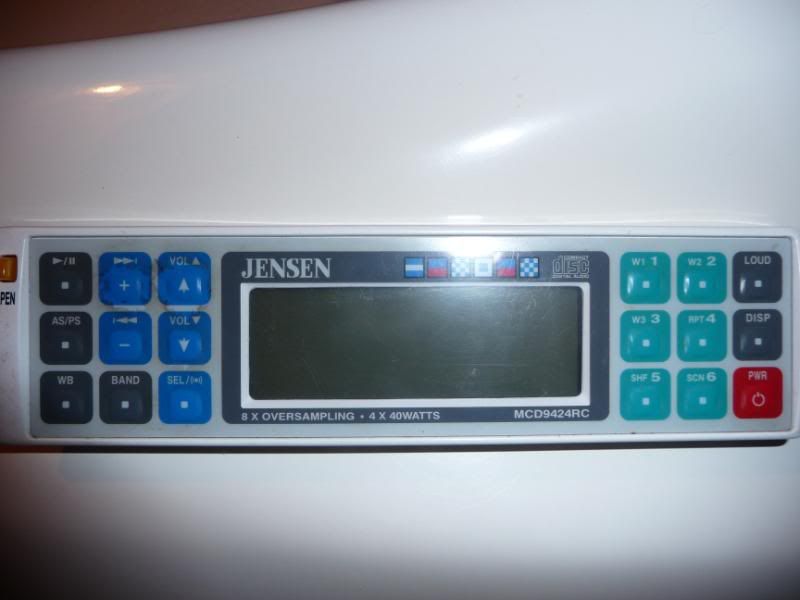 new unit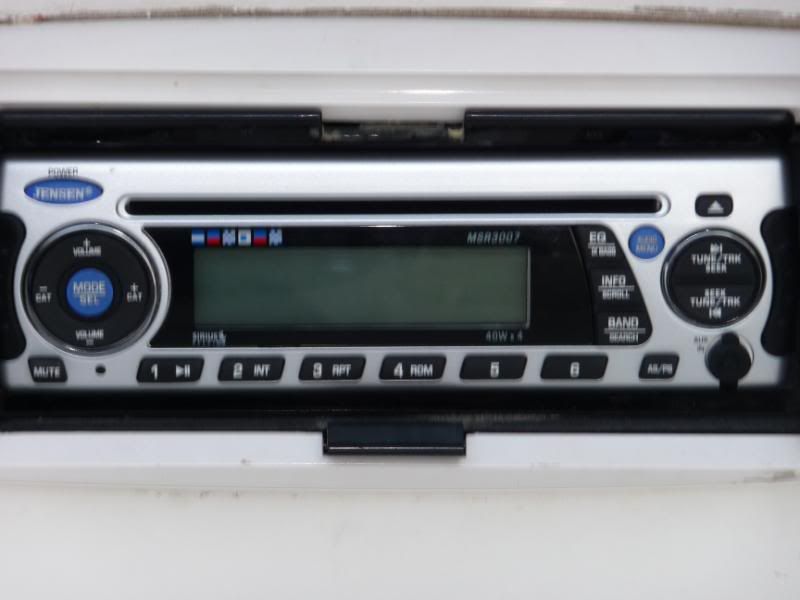 remote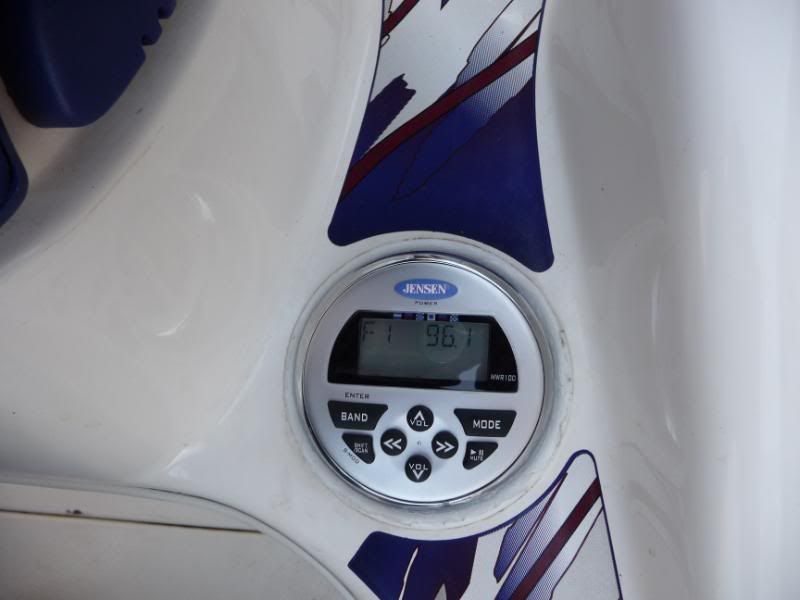 I used the existing cup holder; it was almost a perfect fit; required a very small amount of modification but it is the perfect location (yes i did loose the driver cupholder but i never have a beverage with me that does not have a screw cap; usuailly just a bottle of water that i can keep in the storage area behind the steeringwheel)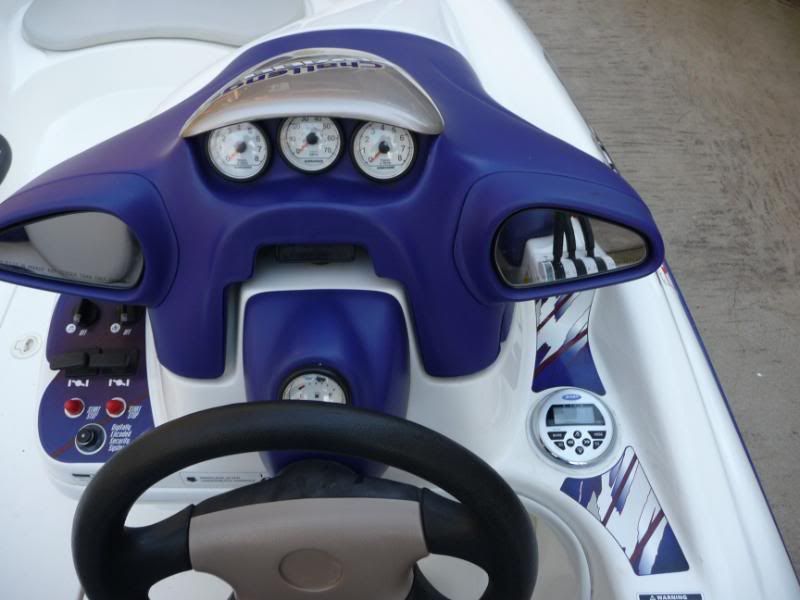 so everyone else with the 14.5 ft boats that did not come with a radio what have you done for your system?