Totally Lame Sample of a Lame Cover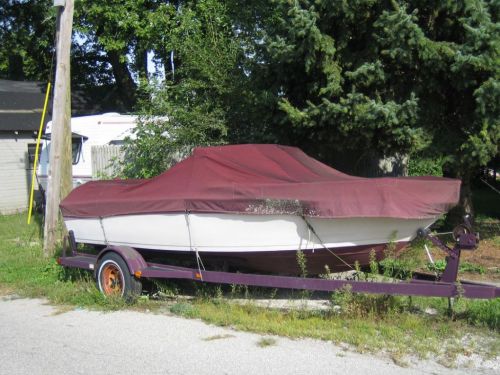 Ok SeaDooSportBoats.com Members, you can do better than this. Submit a picture of your lamest, craziest, most disgusting cover you have ever seen and you could win a Free PoppyCompany.com cover for your SeaDoo.

The picture doesn't have to be of your boat, it can be your neighbors, a boat traveling down the highway, what ever. What ever you think is funny. If it helps, you can tell a story.

Members, if you like the picture and it made you laugh, rate the picture.
Totally Lame Sample of a Lame Cover